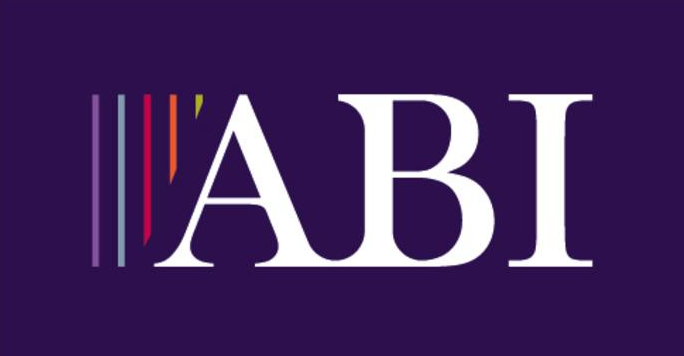 Ban on combustible cladding "does not go far enough" ~ systemic failure of the entire building control system!
Measures to ban combustible materials on the outside of some buildings in the wake of the Grenfell Tower Fire do not go far enough, says James Dalton, director of general insurance policy at the Association of British Insurers (ABI) in his keynote address to the FPA Fire Sector Summit on 31st October 2018.

... "For anyone who has watched footage of the Grenfell tragedy, the speed of the fire's spread as the tower's cladding ignited, is one of the most frightening images - One feature of the broken building control system is the amount of combustible material that has been permitted by the current regulations" ...

Addressing the Fire Protection Association's Fire Summit 2018, he warned that the focus on high-rise rather than a wider range of high-risk buildings "runs the risk of unnecessarily limiting the public safety benefits that the welcome intervention from the government is designed to achieve". Meanwhile, a full review of Approved Document B, which underpins the entire building regulation system when it comes to fire safety, has not even started yet.
... "it was the building control system overall that allowed combustible ACM cladding to be manufactured, certified, incorporated into designs by architects, approved for use by authorities and installed by builders.   So to focus only on the cladding itself at the expense of a forensic examination of the wider building control system would have represented a significant missed opportunity.   Dame Judith's report confirmed our view that Grenfell represented a systemic failure of the entire building control system" ... 
Four key things the insurance industry wants to see emerge from the reviews underway:
►  review of building regulations and Approved Document B
►  focus on is the use of combustible cladding
►  improvements in relation to the current testing regime for materials used on buildings
►  to ensure that policymakers achieve a better fire safety system for all buildings
Questions put by James Dalton ... dealing with devils and details! ~
Why is the gov't talking about a ban limited to buildings with a height greater than 18m?
... "I'm struggling to understand why someone could, according to these proposals, build a care home or student accommodation in the future that is slightly lower than 18m in height and then cover it in combustible material" ...
Why is the ban limited to flats, carehomes, hospitals and student accommodation?
... "It doesn't make sense that someone could live in a high-rise residential building to which the ban applied but commute to work every day in an office block which is covered in combustible material ... n

or for a child to go from their parents flat to which the ban applied to attend school in a building that is wrapped in combustible material" ...

Why are hotels not covered by the ban on the use of combustible material?
... "we need to step back and consider what 'combustible' should mean and be radical in our thinking to effectively protect ALL BUILDINGS AND PEOPLE AT RISK" ...

On the provision of sprinklers ~
... "I have spoken publicly before about the scandalous state of regulations in England that does not require the mandatory installation of sprinklers in newly built buildings that house the most vulnerable in society ... the bigger scandal is that in all of the post-Grenfell reviews to date, there has been nothing done to consider the mandatory use of sprinklers" ... 
On Professional Indemnity Insurance ~
... "some in the construction sector have raised increasing premiums as an issue they are currently experiencing in today's market" ...

Well run construction firms with
accurate record-keeping;
good knowledge of the materials they use;
robust internal procedures and protocols; and
a risk management process for current and future projects
will be more attractive to professional indemnity insurers ...

Ed.