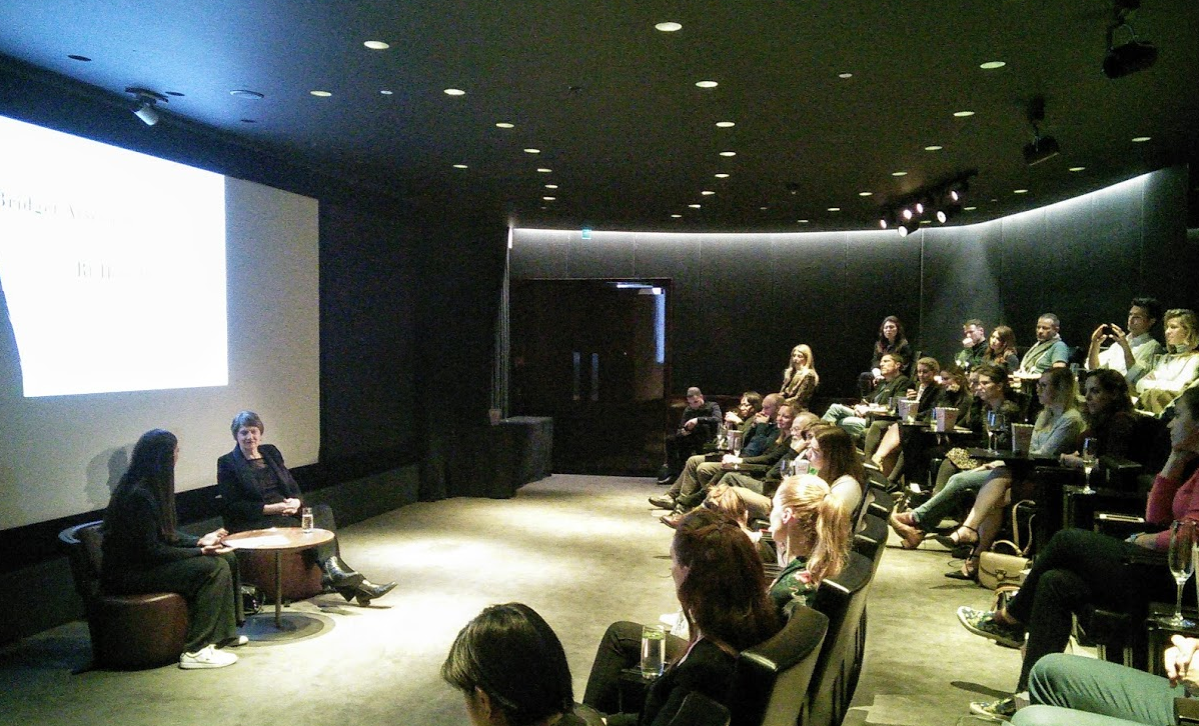 Helen Clark at the London screening of her film "My Year With Helen" … ICM's David Jones meets her …
On a personal note, an extremely proud moment was captured at the London screening of My Year With Helen at the Bulgari Hotel in Knightsbridge on Friday 16 November when our ICM's Dir. of Education & Training was proud to get The Rt. Hon. Helen Clark to sign a copy of her latest book for him and write a few words of inspiration and best wishes in the book to David's granddaughter Charlotte ...

This now very special signed book with its unique personal message to Charlotte marks the start of a university journey of study and learning for her first degree ...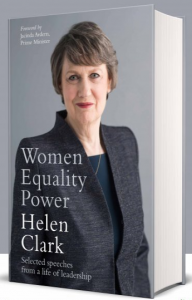 Helen

–

a former Prime Minister on the World stage – Three Decades in Parliament – Third Highest Ranking Official at the UN – 174,000 followers on Twitter – Acclaimed as one of the most successful New Zealanders ever produced ... and, David Jones adds

– "Helen is undoubtedly the finest UN Secretary General our World never had" ...

David was privileged to first meet The Rt. Hon Helen Clark when he was fortunate enough to be invited to the Guildhall London in April 2015 at a time when Helen was Administrator of the United Nations Development Programme (UNDP).   David had been invited to join with over 500 guests attending to hear Helen deliver the Commonwealth Lecture 'Youth, Innovation and Sustainable Development: the Commonwealth in a Post-2015 World' - which underlines their shared interest in education and training, engaging with youth [three in every five Commonwealth citizens are under the age of 30!], innovation [David's UK patent for smoke control], and sustainable development [David was one of three winners of the Green Transport Prize 2013] ...

The political documentary film My Year With Helen is about Helen Clark as she campaigned for the position of United Nations Secretary-General, while at the same time working on global development issues as head of the United Nations Development Programme, and staying in daily contact with her 94-year-old father back home in New Zealand ...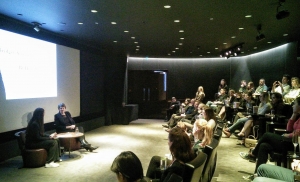 Award-winning filmmaker Gaylene Preston traveled alongside Helen to give us a rare opportunity to glimpse into UN proceedings, exploring cracks between diplomats, the press and feminist activists as they push for change while caught up in the secretive and patriarchal processes of selecting a new Secretary General.
After the showing Helen held a brilliant personal in depth Q&A session with the audience which all enjoyed immensely ...

... a unique window on an incredibly inspirational World leader of our modern times ... and a really nice person!
Ed.