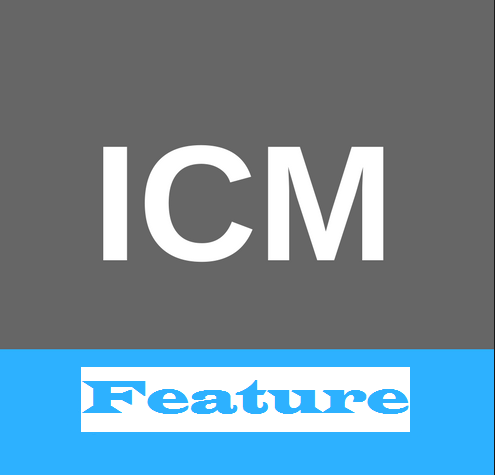 CDM 2015 isn't working
People's understanding of CDM 2015 is often far below the level it should be
Martin Cox is head of health and safety and CDM at Pellings asks some vital questions ~

Why is it that three years on from the major overhaul of the Construction (Design & Management) Regulations in 2015 that many in the construction industry still do not get it?
Is it that they have forgotten any training they received or are they ignorant of their responsibilities?
https://www.building.co.uk/communities/cdm-2015-isnt-working/5094435.article
Enquiries have revealed that the training courses for professionals including architects, project managers, building surveyors etc, have a very limited course content covering health and safety or CDM 2015, when surely these are important elements of the role.
Some disclosed that they missed out those elements as not being considered of much importance or were just payed lip service to by the course provider. Surely the course providers have a duty of care to ensure that the qualifications they are issuing are fit for purpose?
"At Pellings we have created our own H&S and CDM elements to give our in-house APC candidates a better chance of demonstrating that they are becoming well-rounded candidates for the APC process. I understand that training comes low down on the list of priorities, but surely it is in an organisation's interests to ensure that their staff are fit for purpose?" says Martin Cox ...
Another frustration is the lack of understanding of the new terminology brought in by the 2015 regulations. Everyone who has read the legislation or attended a training session should understand Pre-Construction Information (PCI) or Construction Phase Plans (CPP).
The Institute of Construction Management welcome the lead that Pellings are taking to drive a better culture of competence ... 
Ed.