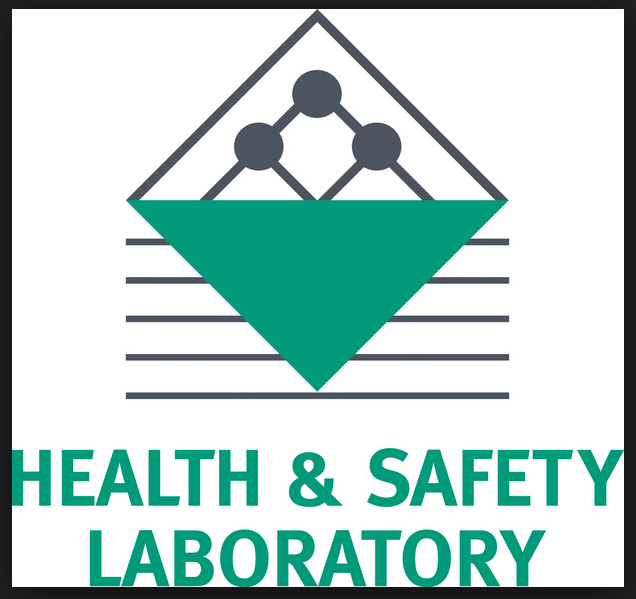 NEBOSH HSE Certificate in Health and Safety Leadership Excellence
NEBOSH HSE Certificate in Health and Safety Leadership Excellence
a new one day health and safety qualification for senior business leaders or those aspiring to this position
The one day qualification covers the following topics:
What health and safety leadership means

The moral, legal and financial reasons for good health and safety leadership

The links between health and safety leadership and culture

What the different leadership styles are

How human failures can impact performance and culture

The HSE's model of effective health and safety leadership

How leaders can build effective relationships with the workforce
The assessment will be in the form of reflective statements undertaken throughout the course.
These will show how the student's knowledge, skills and behaviours may have both positive and negative effects on health and safety performance in their organisation.
Students will also need to make a commitment to a leadership intervention that will improve health and safety management within their sphere of workplace influence.
Venue - 20 September 2018

The course will be run at the HSL laboratory in the spa town of Buxton. Buxton is in the heart of the Peak District and has good links to mainline train stations and Manchester International Airport.
Details of hotels in the Buxton area can be found at 
www.visitbuxton.co.uk
Cost
The cost of this course is £495 per person (includes course notes, lunch and refreshments and NEBOSH examination fee).
https://www.hsl.gov.uk/health-and-safety-training-courses/nebosh-hse-certificate-in-health-and-safety-leadership-excellence