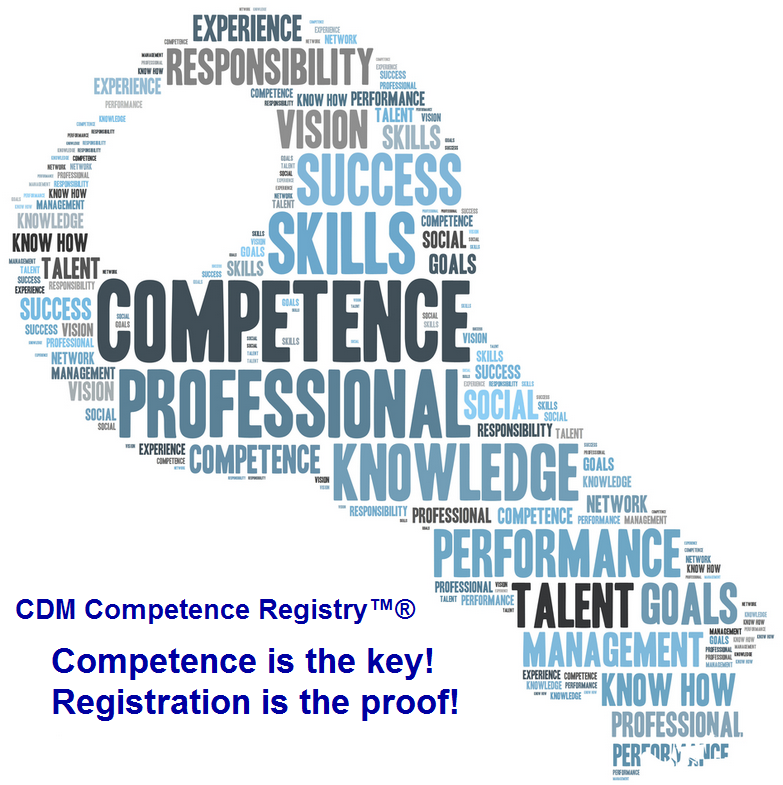 Off-payroll working (IR35) ─ changes to the working rules from 6 April 2020
From April 2020 the rules for engaging individuals through personal service companies are changing. The responsibility for determining whether the off-payroll working rules (sometimes known as IR35) apply will move to the organisation receiving an individual's services.
The Employment Status Manual is intended to provide guidance on issues relating to the employment status of individuals.  CLICK ON THIS LINK TO THE MANUAL

How to prepare:
Look at your current workforce (including those engaged through agencies and other intermediaries) to identify those individuals who are supplying their services through personal service companies.

Determine if the off-payroll rules apply for any contracts that will extend beyond April 2020. You can use HMRC's Check Employment Status for Tax service to do this.

Start talking to your contractors about whether the off-payroll rules apply to their role.

Put processes in place to determine if the off-payroll rules apply to future engagements. These might include who in your organisation should make a determination and how payments will be made to contractors within the off-payroll rules.
Ed.