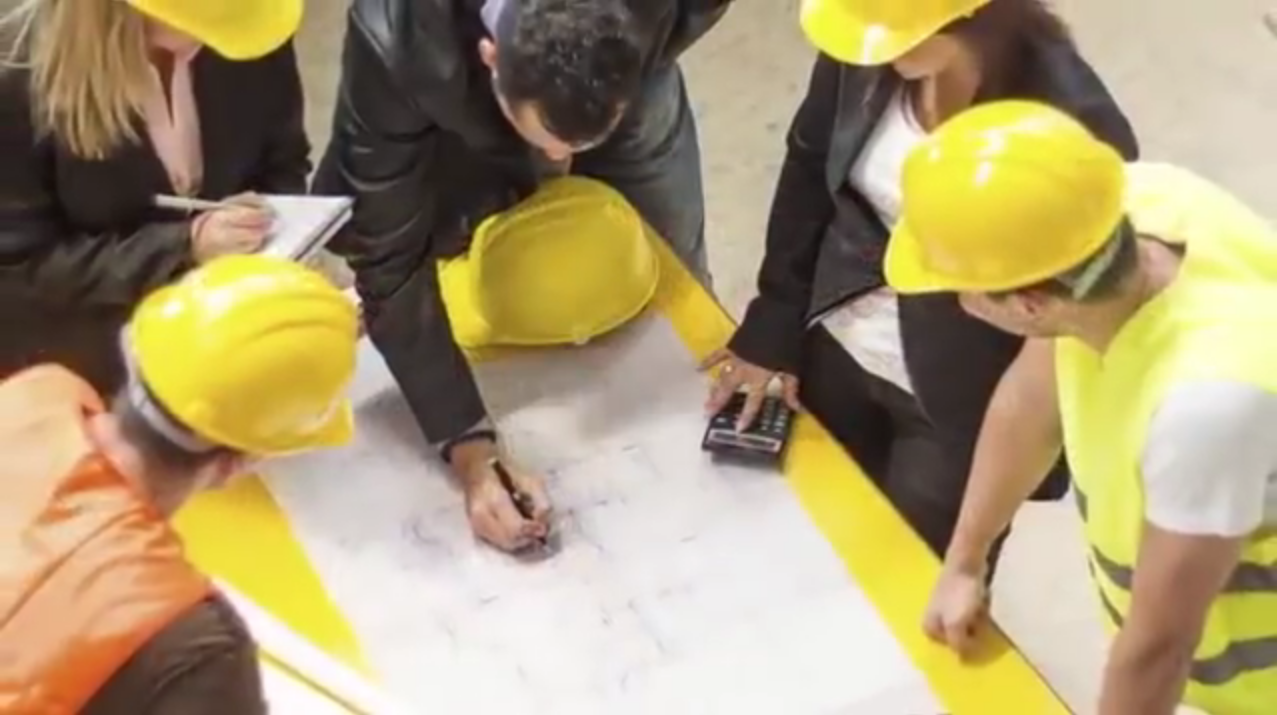 Our Changing World
This film produced by RICS captures well the drivers and trends from the RICS Futures report 2015 ... clearly, our World is dramatically changing ... RICS report there will be major implications for the land and built environment sectors, requiring professionals to gain new skills and have identified six areas for action that will help our profession be fit for the next generation ...
The professionals who lead and manage construction and our built environment must be equipped with the skills, knowledge, expertise to be competent to meet the challenges of the future ... in 2018 the ICM has created it robust CDM Competence Registry™ principally for the wide UK Construction Sector - open to all professionals ...
The ICM CDM Competence Registry™ is a secure, reliable, independently third-party audited, certified, ISO9001 quality managed proof of appropriate Knowledge, Skills, Expertise, and Capability for all the Statutory Duty Holders operating in compliance with the Construction (Design and management) Regulations currently in force ...
cdm, CDM Competence, cdm2015, competence, construction, construction (design and management) regulations