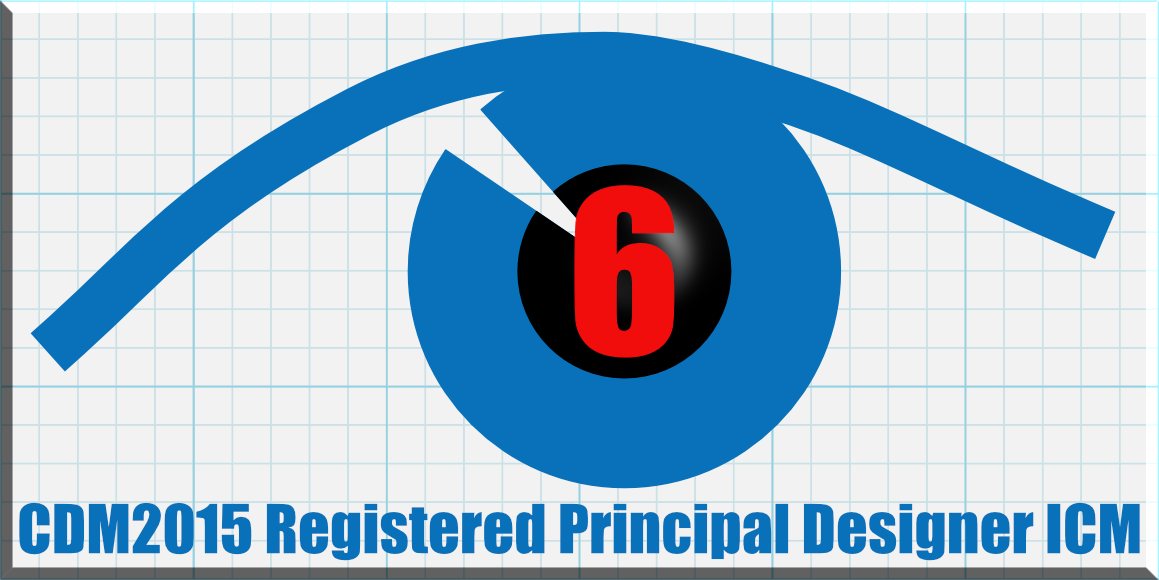 Competent Organisation …
The Institute of Construction management is proud to announce that the Registrar of the National CDM Competence Registry™® has awarded new members Dr Andy Painting and David England from Attis the highest level on the register of principal designers. The levels 1 to 6 demonstrate competency in this duty holder's role under the Construction (Design and Management) Regulations 2015 and Attis are the first organization ever to be awarded the highest level, Level 6.

The ICM promotes professional best practice among principal designers in construction and have existed since 1842 ... Institute director, David Jones, is also delighted to confirm that Attis will be assisting him as part of the Competency Working Group to develop exciting new training and competency-based programmes for the construction industry.
Like all industries, construction has had a tough year in 2020, but the Institute is looking forward to better times ahead. And with input from dedicated partners and members alike – like Attis – there should be much to look forward to.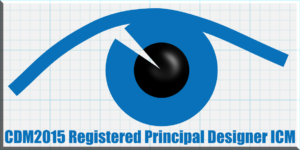 cdm, CDM Competence, cdm2015, competence, conservation, construction (design and management) regulations, construction management