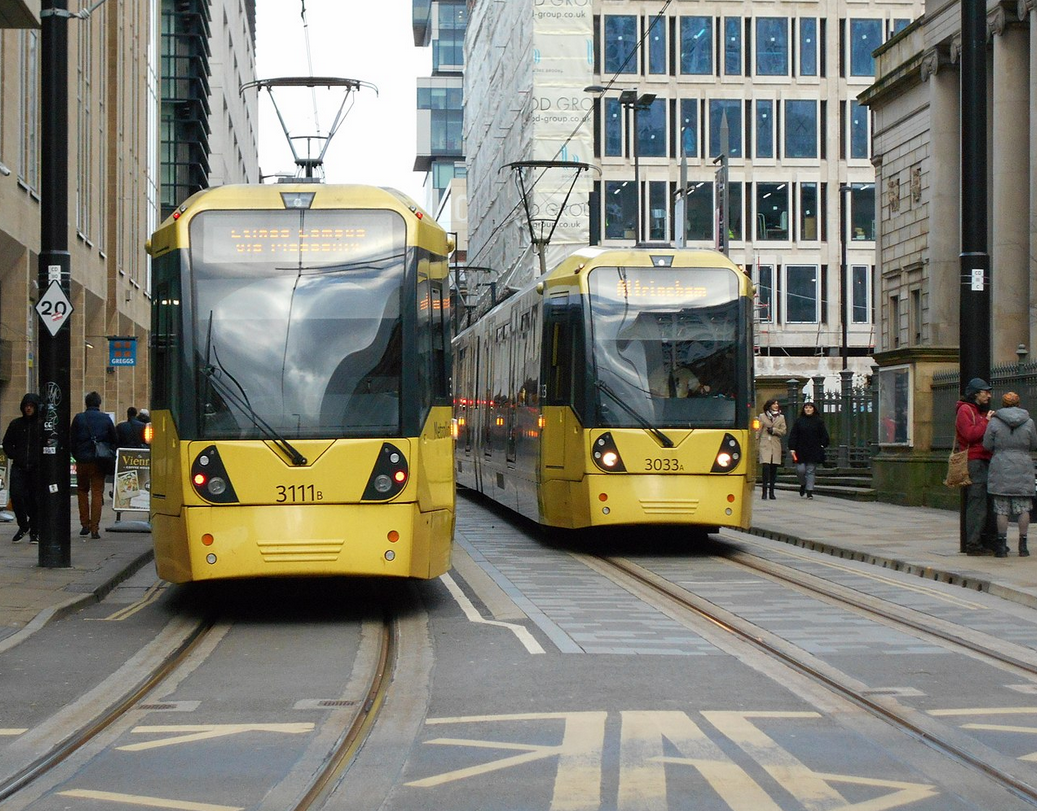 When Collaboration Delivers Change That Highways Users Notice …
The ICM's director of education and training David Jones is delighted to see one of the nation's Tier 1 solutions providers for the built environment, across rail, road, housing, healthcare, social, transport and education infrastructures articulating that each project is personal to the people who will use it and to those responsible for delivering it ... David Jones says "this cultural approach is at the core objective and reason why the Institute of Construction Management creates the National CDM Competence Registry™® "  ... David entirely endorses Osbourne's approach to open opportunities for better quality, reliable project delivery, community engagement, innovation and value ...

Osbourne ask what makes collaboration meaningful and productive?

and suggest there are many essential aspects to successful collaborations, such as open communications and having shared goals ... the ICM agrees and is pleased to see Osbourne declare the one factor that characterises the very best ~ sharing that most precious asset of all – our knowledge – David Jones explains Knowledge is but one of the essential pillars of 'Competence' others are the Skills and Expertise ... "without ALL ingredients in appropriate mix and having the capability and culture to bind and blend, the sector will remain largely incompetent!" says David Jones ...


David Jones was at the launch of
Transforming Construction Network Plus [N+] in London at The Bartlett School of Construction and Project Management a
t UCL and yesterday [12/02/19] attended the excellent N+ workshop held at the magnificent Grade 1 listed RCP Building which David sees embodies transformation well and brutally underlines the fundamental questions to which N+ seeks more than answers – finding solutions!
:
►

How do we transform the way buildings are designed, built, powered, managed and used?
►

And how can we change the construction sector to address concerns of productivity, skills and user experiences?
With £1m to invest in a raft of new research projects over the next two years, N+ kick-starts and mobilises an exciting new movement in the construction community, bringing together experts from a range of disciplines to tackle the most pressing problems across the digital, energy, construction, and manufacturing space ... its
vision for N+ is to deliver transformational impact by adopting an integrated approach, situating construction as a production system for built assets that adds value to cities and their infrastructures ...
uniting academic researchers with industry and policy representatives through networking and skills-building events, creating a new community and body of knowledge to inform future construction policy and practice ... as
a joint project between UCL, Imperial College London and WMG, University of Warwick ... "all of this MUST come together with cultural competence" says David Jones and has pledged both his personal energy to assist N+ together with the unique ICM innovation of a National CDM Competence Registry™® that itself was only launched two months ago at London Build 2018 at London Olympia - the highlighted text in the image of the Transforming Construction Challenge presentation exactly fits ICM's objectives! - so, the next stage on ICM's pathway is to partner widely and disrupt for good! ~ David reminds that Einstein is attributed to defining 'insanity' in terms of repeating the same processes expecting different results! ~ same with construction sector ...

Ed.