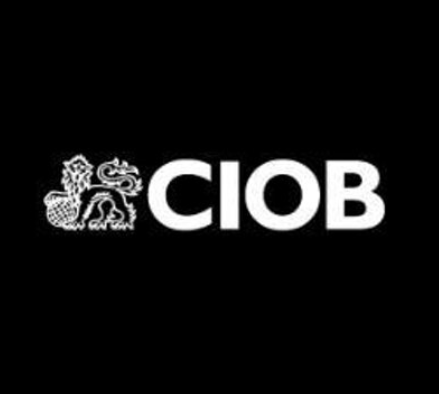 Open online sustainability course launched – FREE LEARNING!
The Chartered Institute of Building Academy is set to launch a massive open online course (MOOC) on sustainable development
The move follows the success of the first ever construction-focused MOOC which the Chartered Institute of Building (CIOB) ran last year, attracting more than 3,000 construction professionals in over 100 countries ...

The five-week interactive course, which opens next month, has been developed in partnership with London South Bank University, UK
Duration: 5 Weeks - Weekly Study: 2 Hours
This course is for anyone interested in sustainable construction and development, but may be of particular interest to those working in or studying construction and the wider built environment
Improve your understanding of sustainable construction and development
Sustainable development meets the needs of the present by carrying out activities that do not compromise future generations' ability to meet their own needs

On this course, you'll learn about the obligations and actions that play a role in the concept and practice of sustainability in construction and development

You'll explore the need for environmental, economic and social sustainability, and the implications for the construction industry

You'll learn best practices from successful sustainability initiatives, and understand the challenge of achieving sustainability in the future
The course is FREE AND OPEN TO ANYONE WORKING IN THE BUILT ENVIRONMENT sector globally
Charles Egbu is the Dean of School of the Built Environment and Architecture at London South Bank University, London, United Kingdom and gives a short introduction to this exciting course.    Charles explains that almost everything we do relates around sustainability ... it's about the way we work and the way we live our lives and what that means to the society.   It's about responsibility of what we do for now and for the future.   Charles extends a warm welcome and encourages you to be part and parcel of this course.   In this course, you will learn much more about our sustainability from a theoretical and practical point of view.   It's about you and the society you are part of.   Charles hopes you enjoy the course and so does the Institute of Construction Management ...
Each week, leadership skills and critical thinking around sustainability issues will be developed as course participants reflect on interactive exercises and explore situations that are relatable to their everyday roles
Ed.