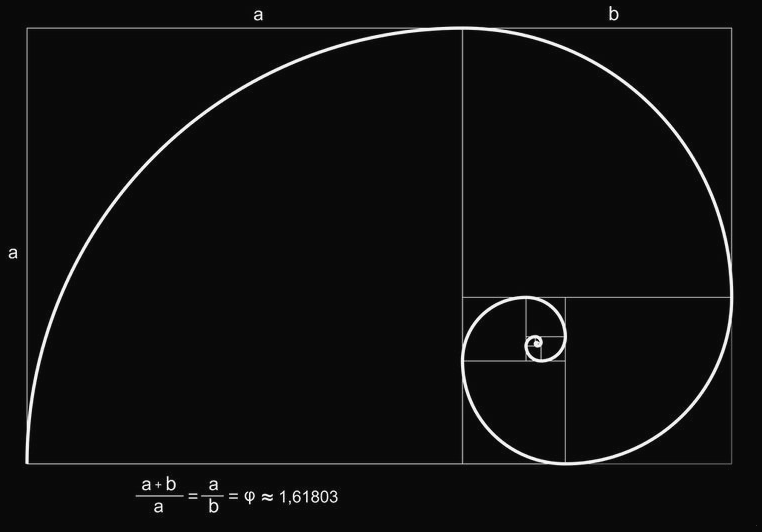 Remembrance & Tributes
In 1842 the original Founder Association from which our Institute of Construction Management was established─The London and Provident Associations for Builders Foremen and Clerk of Works─the oldest known Association for Builders, Foremen and Clerk of Works was established with its first body of 25 members which included 12 Clerk of Works, 10 Carpenters and 2 Masons─included carpenters Albert Kimberly and Richard Jenkins, and Joseph Kay a mason amongst their number ...
In 2019 the current Board of Management decided to build a quiet and peaceful place where the memory of past Members may be recorded ...
Family members, colleagues, current members and visitors are welcome to share a few quiet thoughts here while reading the Tributes ...
"History with its flickering lamp stumbles along the trail of the past, trying to reconstruct its scenes, to revive its echoes, and kindle with pale gleams the passion of former days. What is the worth of all this? The only guide to a man is his conscience; the only shield to his memory is the rectitude and sincerity of his actions. It is very imprudent to walk through life without this shield, because we are so often mocked by the failure of our hopes and the upsetting of our calculations; but with this shield, however the fates may play, we march always in the ranks of honor."
―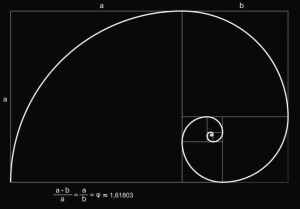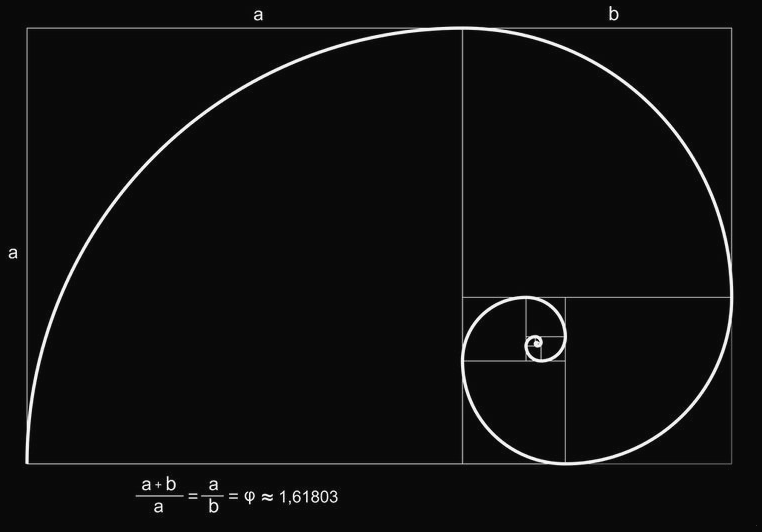 2019
A Tribute to Carl Holden
Carl was born on
12th
May 1937 in Rossendale, Lancashire, where he attended school
until the age of 15. He then went to work as an apprentice joiner at Churnside Joiners until
being called up for National Service.
Carl then went on to work for several building companies as a clerk of works. He also
worked for Bradford Council (Drainage Department), The National House Building Council
(NHBC) and The Public Service Agency (PSA).
Carl met his future wife, Christine, on a blind date and they were married for 54 years
before Carl passed away on August 20th 2019. He had many hobbies; caravanning, stamp
collecting, jigsaws, collecting model cars, buses and lorries and had a keen interest in
classic cars.
Carl became a member of the Institute of Construction Management in 1982 and took an
active part in the monthly lectures, seminars and committee meetings which he attended
regularly. He was rewarded for his work for the ICM when he was made a Fellow on the
20th April 2017 which he was delighted to receive. He was presented with his fellowship
certificate at the same time as another Yorkshire member, Peter Jones.
            James. A. Gill