CANCELLED COVID-19 … … AGM and National Rally ─ 4th July 2020 ─ Royal Wootton Bassett Hotel, Wiltshire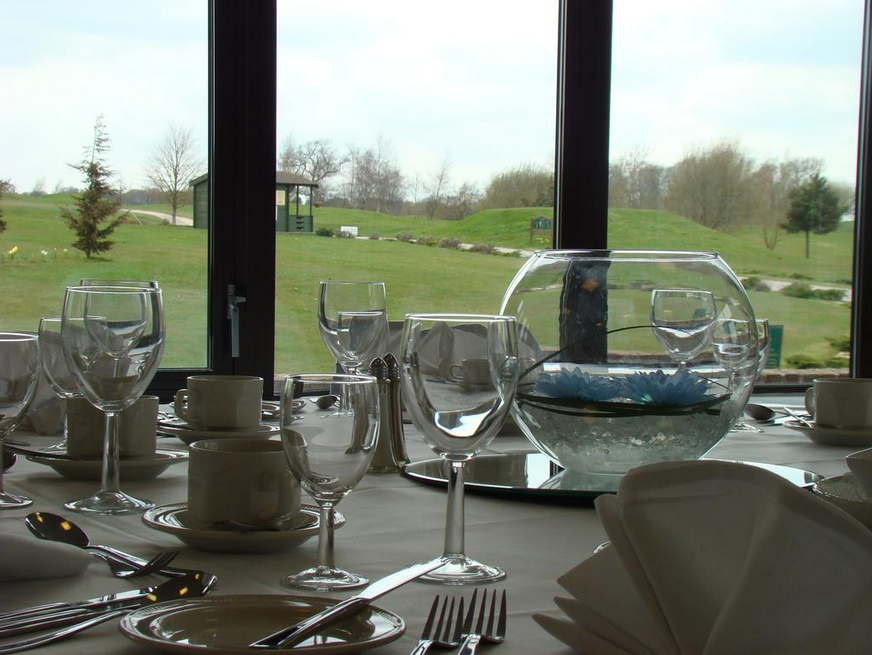 This Rally Event is Cancelled due to the Coronavirus Pandemic ...
AGM - 2020
The AGM cannot now be held in person at this venue at this time.  The Executive are proposing moving the AGM business to a date in September ... although it is hoped the AGM can be held at a venue to which members will be invited to attend in person, this will be governed by Government decision as to social gathering restriction, regulation, and/or recommendation in the light of developing knowledge, understanding, safety and control of the novel coronavirus pandemic ... the alternative may be to conduct the AGM online using a suitable internet media platform - final details will be communicated ...

The ICM is hoping for our 2020 National Rally to be a special occasion once again, in a very lovely part of the country. We want you to enjoy your time with us without pressure of any kind; so to achieve this freedom we have devised several ways for you to attend, which include:
1. AGM at 10-00am on Saturday 4 th July 2020. Any member wishing to attend the Annual General Meeting
only (and not the Dinner Dance) will still be welcome. Tea, coffee biscuits are offered to those who
attended the AGM, plus to the wives / partners of the attendees.
2. Dinner Dance 7-00pm for 7-30pm on Saturday 4 th July 2020 only £40-00 per person. Friends and family
are welcome to attend – the more the merrier! Tables of 10 or 12 are available upon request.
3. Staying Saturday night only at Wiltshire Golf and Leisure Royal Wootton Bassett Hotel following the
Dinner Dance, room rates at £75 per room.
4. Staying Friday night and Saturday night at Wiltshire Golf and Leisure Royal Wootton Bassett Hotel
following the Dinner Dance, room rates at £75 per room per night
The above Hotel prices include Bed and Breakfast. All Hotel room bookings are to be made direct with the Hotel
quoting the date of the event and the reference "ICM" at the time of booking (contact details for the Hotel can be
found on the ICM National Rally Flyer) but we kindly request the booking slip below is also completed for our
reference and to reserve your place for the Dinner Dance.
PLEASE NOW NOTIFY THE HOTEL DIRECT TO CANCEL YOUR ROOM BOOKING
PLEASE CONTACT

:

Roy Blamey, 3 Crest Close, Badgers Mount, Sevenoaks, Kent, TN14 7AF.
Tel: 01959 533452 or Mob: 07825 598288 and email: rbconsultants51@btinternet.com
DO NOT DOWNLOAD BOOKING FORM
DO NOT DOWNLOAD HOTEL FLYER



The National President, Roy Blamey; and The South East Region Committee Rally 2020 regret having to cancel the events ─ the business of The Institute of Construction Management must now continue without personal contact but full contact via online media and via the website continues until further notice through these unprecedented times of the global coronavirus pandemic affecting the UK.  
Please take care ─ regularly WASH YOUR HANDS thoroughly for at least 20 seconds ─ try singing Happy Birthday twice [quietly!] while you're washing your hands!