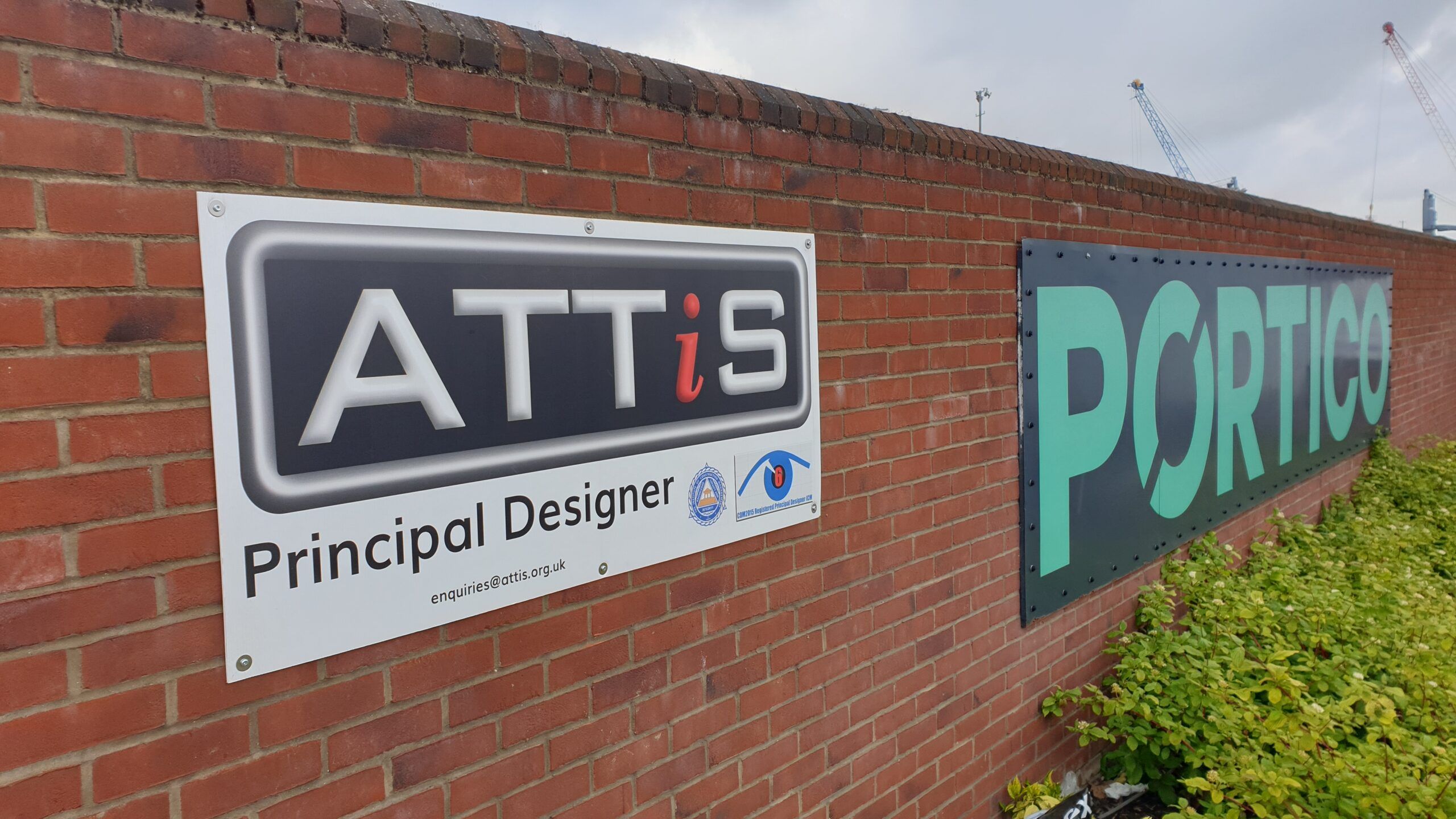 Competence is Key!
"Proving the importance of competence! Attis – the first Level 6 Principal Designer with the ICM – seen here providing Principal Designer support on a government initiated project at Portico: Cargo Terminal & Customs Agency for Portsmouth International Port.
performance demands the best! ─ safety demands the most competent! 
Brings together all those elements of safety that demands the best level of performance from those construction professionals tasked with appointed CDM duty to discharge the statutory role of Principal Designer of all construction operations ...
Ed.
cdm, CDM Competence, constructionsafety, Portsmouth, Principal Contractor, safetymanagement