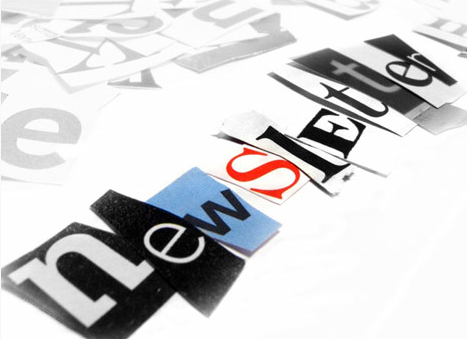 South-East Region – Newsletter – July 2018
CLICK ON THE LINK TO READ THE NEWSLETTER:
AGM 2018
The South West Region chose the Leigh Park Country House Hotel in Bradford-on-Avon as this year's venue for the AGM and Dinner and Dance and it proved to be an excellent choice.  Cliff Brown chaired a successful meeting before handing over the Presidency to Mark Rea for the next two years. 
New Directors Appointed To The Executive Board
Roy Blamey was officially elected as Director of Membership although he has been carrying out this role since taking over from Ian Trickey some months ago and David Jones a new member to the South East Region took on the role as Director of Education.  Although a new member David Jones has been working tirelessly in background for a year or more on the new website and the planned academy, some programmes are already available but it will be fully up and running shortly.
Ed.