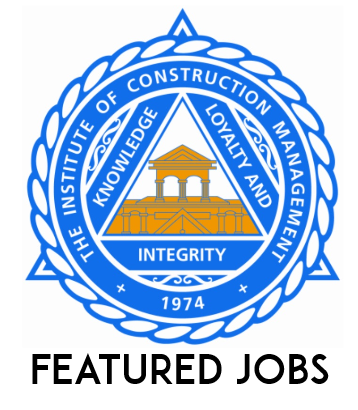 Closing Date: 04 April 2018
The Royal Borough of Greenwich is one of the most iconic places in Europe to live and work. Just minutes from the centre of London, it has a rich, royal and maritime history.
It has the longest waterfront of any London borough – a stunning eight miles along the River Thames stretching from a World Heritage Site, past the O2 Arena, through industrial heartlands and the Thames Barrier to the metropolitan centre of Woolwich and out to Thamesmead.
https://royalgreenwichcareers.com/jobdetails.aspx?id=13656&source=linkedin_company_shares
This is your opportunity to play a key role in the Royal Borough's ambitious regeneration programme. Leading a team, you will drive forward a number of regeneration initiatives, together with development and management of our town centres.
We are looking for a senior regeneration practitioner with a demonstrable track record of delivery in complex operating environments. Your experience will need to include negotiating and working with developers and investors. You will need to be politically astute, well organised, a first class communicator and commercially driven. You will be a transformative leader and a team player.
£68259 - £72636 [35 hours per week]